Marbella International University Centre is a global academic institution providing a new kind of learning experience based on an advanced curriculum, cutting-edge technology and an unparalleled living environment, offering veterans a unique educational and cultural experience in a diverse, dynamic and multicultural environment.
All of our programmes are approved by the United States Department of Veterans Affairs.
Located in the heart of the Spanish port city of Marbella, MIUC is committed to the development of new generations of leaders in Business, Politics and Advertising.
All our degree programmes are taught in English, to ensure the students' future success in the increasingly competitive international job market.
A combination of advanced teaching methods and cutting-edge technology in class ensures our students come out of MIUC as individuals taking responsibility, confident in making their own decisions and above all, capable of turning their dreams into reality.
MIUC participates in the United States Veterans Affairs GI Bill and Post 9/11 GI Bill educational assistance programs, which offer significant education benefits to eligible veterans.
You may be eligible to receive the following military benefits and fellowships.
Post 9/11 GI Bill
Up to $22,805 USD (*amount may vary depending on VA Annual Budget) for 100% GI Bill Private School reimbursement
(Veterans are 100% eligible if they served 36 months of active duty after 9/11)
Up to $1,681 USD Monthly Stipend for Living Expenses and Housing
$1,000 USD per year for books and academic supplies.
Note: The transferability option under the Post-9/11 GI Bill allows service members to transfer all or some unused benefits to their spouse or dependent children.
Montgomery GI Bill
The Montgomery GI Bill (MGIB) is available to those who enlist in the U.S. Armed Forces. There are two main programs:
US Military Fellowship
Military Fellowships at MIUC are provided to recognize those contributions of men and women who have served in the United States Armed Forces, as part of our education benefits for veterans. It is our belief that these students are distinguished leaders, who will contribute to the MIUC community, and embody our core principles: diversity, entrepreneurship, humanities and social responsibility.
Military Fellowships provided at MIUC are available exclusively for those who are former members of the United States Armed Forces.
How to apply
To apply for your Educational Benefits, please submit your application to the VA, so that they may determine your eligibility. The forms can be downloaded from the VA website at: https://benefits.va.gov/gibill/
Once you have registered with the VA, please submit your Enrollment Form (VA Form 22-1999) to the MIUC recruiting team, who will certify your application and return the forms to the VA for approval and the disbursement of funds.
The VA will send the funds directly to MIUC via personal check to be credited towards tuition or disbursed for living expenses.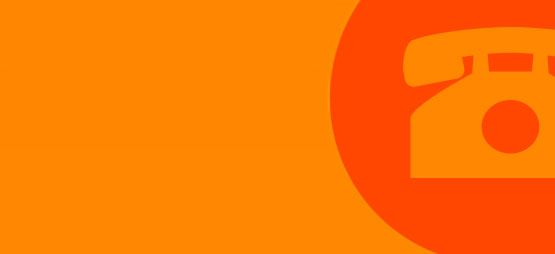 Marbella International
University Centre
Avenida Don Jaime de Mora y Aragón, s/n
Finca El Pinillo - 29601
Marbella | Málaga | Spain
General enquiries
info@miuc.org
Telephone
(+34) 952 860 000
Fax
(+34) 952 86 01 01