MIUC facility is located in a quiet area of Marbella, at a walking distance to the city centre and the beach, Marbella International University Centre is a secure and gated campus with a beautiful landscape and sea view.
Campus features
Marbella International University Centre Campus - We boast multimedia-powered classrooms, media lab and library, as well as an indoor/outdoor canteen, parking spots, tennis court, and a gorgeous swimming pool with jacuzzi.
Classrooms
Our classrooms have a capacity of approximately 20 students. Small classes provide excellent interaction between students and academics. Each classroom is equipped with the most advanced currently available technology – interactive whiteboard projector screens integrated into the NEOLMS learning platform.
Media Lab
4 x 27-inch iMacs with graphic design and video editing software
4 x Canon Eos 1200D with 18-55 lenses
Sony Nex FS100EK video camcorder
GoPro Hero3+ camera
Canon 5D with 2 lenses (Canon 24-105 1:4 / Canon 75-300 1:4-5.6)
Nikon D80 with 4 lenses (Nikon 18-70 1:3.5-4.5 / Sigma 28 1:1.8 / Nikon 80-200 1:2.8 / Vivitar 100-400 1:4.5-6.7)
Set of Sennheiser wireless lavalier microphones
Sennheiser Dynamic Microphone
3x Ianiro Varibeam 1000W lamps for TV ENG basic lightning
Photo tripod
The MIUC Library offers access to a series of databases containing more than 7000 scientific journals, most of them in full text. All library electronic resources are integrated in the NEOLMS digital platform.
Know more about MIUC's library
We have a variety of Sports and Extracurricular activities at our students' disposal in Marbella, from Sailing and Kitesurfing, to Golf, Tennis and Squash.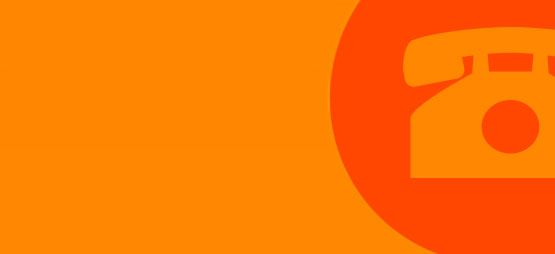 Marbella International
University Centre
Avenida Don Jaime de Mora y Aragón, s/n
Finca El Pinillo - 29601
Marbella | Málaga | Spain
General enquiries
info@miuc.org
Telephone
(+34) 952 860 000
Fax
(+34) 952 86 01 01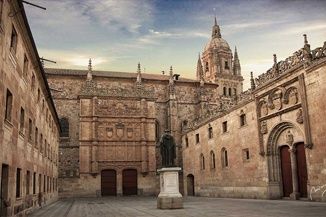 Private international universities are institutions that have the expression international university in their name.