Non EU student? Here's everything you need to know to apply for your Spanish student visa.
Who needs a VISA?
Anyone who is not an EU passport holder needs a student visa to study in Spain. And while most student visa requirements are similar from country to country, it is you who must verify with the Diplomatic Mission, where you are going to apply, the exact requirements for your country of residence, although an official information sheet issued by the corresponding Diplomatic Mission, will be sent by this Institution. Please keep in mind that there may be last minute updates.
What Documents Do You Need for Your Visa?
An official application form that we will send to you and you also can get from the Diplomatic Mission. For country-specific requirements, you can also contact admissions@miuc.org.
A passport or travel document with a minimum of one year of validity after your planned arrival, although we always recommend for the passport to be valid for six months after your planned departure.
A guarantee of the financial means necessary to cover the costs of your stay. You can live comfortably with monthly expenses at about 1.200 EUROS. Please check https://miuc.org/study-in-spain-in-english/finance/.
Private health insurance with an insurance company authorized in Spain. Travel insurance will not be accepted.
A medical certificate stating that you do not suffer from any kind of illness that could generate severe repercussions on Public Health, according to the 2005 International Sanitary Regulation.
Criminal record reports from each country where you have resided for more than 6 months within the past 5 years.
The Admission Letter issued by MIUC for you to attend a full-time programme leading to a qualification/diploma or certificate of study.
Proof of accommodation.
If you submit all your supporting documents to the Embassy at the same time as your application, your visa could be processed within one month.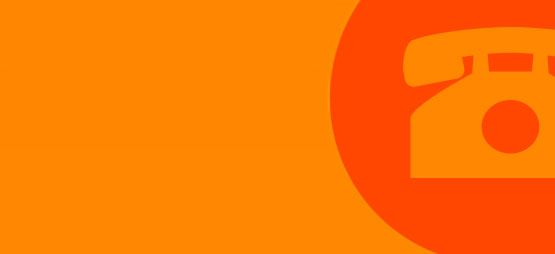 Marbella International
University Centre
---------------------
Avenida Don Jaime de Mora y Aragón, s/n
Finca El Pinillo - 29601
Marbella | Málaga | Spain
General enquiries
info@miuc.org
Telephone
(+34) 952 860 000
Fax
(+34) 952 86 01 01