Below are the tuition fees for the current academic year. An academic year is the annual period of sessions beginning in October and ending in June.
Tuition Fees for BA programmes
The anual tuition fee is 18.900,00€*.

Tuition Fees for 1 year MA programmes
The anual tuition fee is 19.900,00€*.

Tuition Fees for 2-year MA programmes
The tuition fee for the two-year programme is 29.900,00€*.
Non-refundable deposit
Please note that all students are required to pay a 1200 euros as a first instalment, including a 300€ administration fee and 900€ place reservation fee.
The registration fee is part of the tuition fee and will be deducted from the total amount of the tuition for the academic year listed in the tables below.
International Students. Due to Visa Application requirements for all non-EU students, the full tuition fee for the first academic semester should be paid before an admission letter has been issued.
The following is included in the tuition fee:
•Course materials
•Access to high quality professors
•Access to learning management platform
•Student counselling and career services
•Access to state of the art library
•Spanish language course
•Advice on visa and immigration
•Advice on accommodation
Payment options for the tuition fees
You can be offered the following options on tuition fee payments:
For Fall semester starting in October:
If tuition fee for the whole year (autumn and spring semesters) is paid before August 15th we offer a 10% discount.
If tuition fee for one semester is paid before August 15th we offer a 5% discount.
For Spring semester starting in February:
If tuition fee for the whole year (Spring and Fall semesters) is paid before December 15th we offer a 10% discount.
If tuition fee for one semester is paid before December 15th we offer a 5% discount.
*Any transfer cost/commissions are to be paid by the student.
If tuition fee is not paid accordingly students can neither maintain their access to the learning management platform nor finish exams or get academic transcripts.
Other fees
Payment of the tuition fee upon the extension of studies
Students who are unable to complete their program of study by the expected completion date must apply for an extension. Per each extension semester students will pay the tuition fee for each missing credit point short of the prescribed number of credit points to be obtained under the curriculum.
Re-take modules fees will normally be charged for all retake modules as a proportion of the appropriate full time fee. Payment in full is normally required at enrolment.
Refund Policy
If a new student cancels the enrollment before August 15th for Fall semester or December 15th, for Spring semester only the pre-payment of 1200 euros will be withheld.
New students who are admitted after the 15th of August, as stated by the current tuition fee, must pay the semester fee or annual fee within five days after receiving Acceptance Letter.
All fees outlined and paid for are non-refundable.*
If a student is suspended, expelled, or withdraws from the programme after the semester has started, no fees will be reimbursed.
Students will not be permitted to begin their studies until payment for the semester has been received according to our tuition fee payment policy and structure.
Returning students will not be allowed to register for the new semester if any debt from the previous semester is still outstanding.
Spanish Residence permits, academic diplomas, degrees and academic transcripts are only awarded when all fees and charges have been paid in full.
*Should your application for a student visa be rejected, you will get the refund of your first down payment except 1200 euros placement and administration fee.
 If the reason for refusal is because the student visa applicant has not handed in the required documentation or has not provided the required financial statement and guarantees in accordance with the requirements of the Spanish Embassy or Consulate, then MIUC cannot be held responsible and no refund will be issued.
For all unpaid fees MIUC may refer the debt to its external solicitors and/or debt collection agents to pursue payment of the debt if a student ignores requests for payment or fails to comply with the payment plan.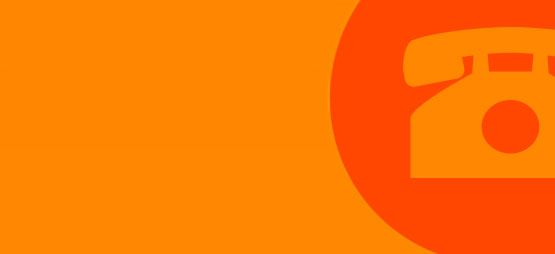 Marbella International
University Centre
Avenida Don Jaime de Mora y Aragón, s/n
Finca El Pinillo - 29601
Marbella | Málaga | Spain
General enquiries
info@miuc.org
Telephone
(+34) 952 860 000
Fax
(+34) 952 86 01 01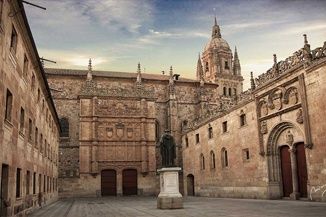 Private international universities are institutions that have the expression international university in their name.