Smooth and easy transfer. New and countless opportunities.
At MIUC, we accept applications from transfer students. We will help you make a smooth transition to transfer your credits from your previous or current university to MIUC. We will inform you and explain to you how your credits will transfer by offering you a thorough academic mapping of the courses that match the modules we offer at MIUC.
Admission requirements:
Bachelor students:
Passport (First page)
Motivation Letter/Personal Statement
Official Transcript of grade from the former university
Syllabus for modules taken and passed which are listed in the transcript of grades (Alternatively, for students coming from the UK universities the course specifications documents are acceptable.)
English proficiency evidence
IELTS - 6.0
TOEFL iBT - 88
Cambridge Certificate - B2
Note: In the absence of a valid English Proficiency, students should be requested to pass MIUC English Level Test.
Master students:
Credit Transfer / Recognition of Prior Certified Learning Checklist
Passport (First page)
Motivation Letter/Personal Statement
CV
Official Transcript of grades from the former university
Syllabus for modules taken and passed which are listed in the transcript of grades (Alternatively, for students coming from the UK universities the course specifications documents are acceptable.)
English proficiency evidence
IELTS – 6.5
TOEFL iBT - 88
Cambridge Certificate - B2
Contact us
Our Admissions staff are here to help you navigate the admissions process and provide the necessary guidance. admissions@miuc.org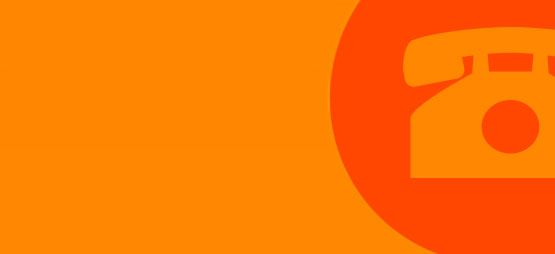 Marbella International
University Centre
Avenida Don Jaime de Mora y Aragón, s/n
Finca El Pinillo - 29601
Marbella | Málaga | Spain
General enquiries
info@miuc.org
Telephone
(+34) 952 860 000
Fax
(+34) 952 86 01 01