MIUC, in partnership with the Marbella Town Hall, will be awarding full scholarships to the brightest students.
MIUC is pleased to announce that, in partnership with the Marbella Town Hall, is awarding full scholarships to the brightest students. MIUC together with Marbella Town Hall is honoured to make a contribution to the local community and continues offering scholarships that benefits the community and provides the perfect opportunity for students.
MIUC praises the leadership and vision of government of the Marbella Town Hall and would like to express gratitude for being given the opportunity to have a positive impact on our local community. We are humbled, privileged and grateful to receive a continuous and unwavering support of the Marbella Town Hall and their appreciation for MIUC. The established long-term collaboration helps local community to thrive. Its global orientation and culturally vibrant environment makes Marbella an ideal city for our diverse students. Educational opportunities is the core obligation our generation owes to the ones that follow.
Each scholarship will cover the tuition fees of our Bachelor or Master Degree programmes, including access to all MIUC campus facilities and activities.
Students on scholarships at MIUC enjoy the same status and benefits that any other MIUC student, including full use of all on campus facilities, learning materials and personal tutoring from our outstanding professors.
Applications will be reviewed individually and Scholarships will be granted taking into consideration factors such as academic performance and household income.
Call for obtaining five scholarships to study in Marbella International University Centre (MIUC) in Fall 2023
The Excmo. Education Delegation of the Marbella Town Hall announces the call for five scholarships for bachelor's degree programmes at MIUC located in Av. Don Jaime de Mora and Aragón s/n, Finca El Pinillo in the following study programmes:
▪ Bachelor in International Business
▪ Bachelor in Marketing and Advertising
The availability of the degrees depends on the demand. MIUC reserves the right to amend the degrees. The scholarship covers tuition fees for all four years of study. Application prerequisites and requirements are to be consulted via the announcement board of MIUC and its website www.miuc.org as well as the announcement board of the Marbella Town Hall and its website: www.marbella.es.
Applicants should complete and submit their applications (please find the application form with the requested supporting documents) along with the requested documents from 1 to 28 June, 2023 to the Registrar of MIUC located in Avda. Don Jaime de Mora y Aragón s/n, Finca El Pinillo, or via e-mail registrar@miuc.org , with the subject MIUC Scholarship Fall 2023.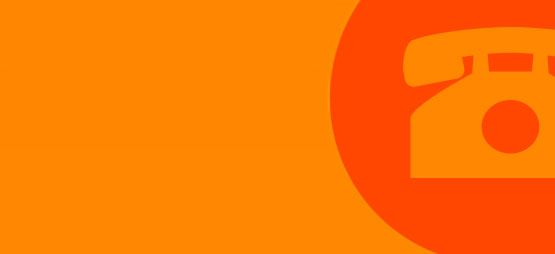 Marbella International
University Centre
Avenida Don Jaime de Mora y Aragón, s/n
Finca El Pinillo - 29601
Marbella | Málaga | Spain
General enquiries
info@miuc.org
Telephone
(+34) 952 860 000
Fax
(+34) 952 86 01 01