MIUC offers a range of dynamic Bachelor and Master programmes combining interactive teaching practice with state of the art facilities and personalised student services, tailored for your needs. We also provide pre-sessional English courses before the academic year begins as well as English and Spanish language courses. All our BA & MA Programmes are taught in English. Please find the details of the offered programmes below.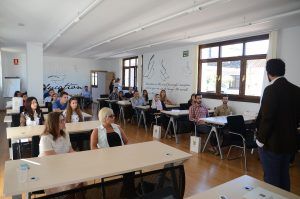 MIUC offers four year Bachelor Degrees in:
BA International Business
BA International Relations
BA Marketing & Advertising: Communications & PR
Claude Littner Bachelor in Sport Management
BSc in Psychology
BA International Business by MGIMO
BA International Relations by MGIMO
Pre-sessional English Courses
Language Courses
If for any reason you do not reach the English proficiency minimum requirement for our BA/MA programmes or if you wish to polish up your English, we offer pre-sessional English courses to help you reach this level before the academic year begins.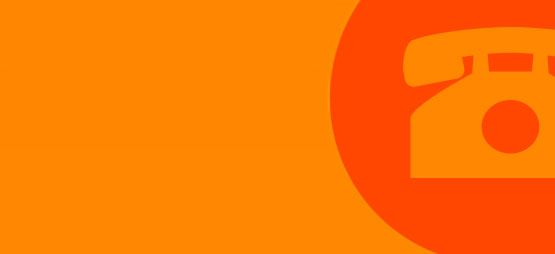 Marbella International
University Centre
Avenida Don Jaime de Mora y Aragón, s/n
Finca El Pinillo - 29601
Marbella | Málaga | Spain
General enquiries
info@miuc.org
Telephone
(+34) 952 860 000
Fax
(+34) 952 86 01 01