Whatever your lifestyle and income is, living within your means is important. These few tips on finance might come in handy.
Compared to any other European city, Marbella is as affordable as you want it to be. You can live comfortably with monthly expenses at about 1200EUR. If you live in the style of the locals, share an apartment and cook your own meals, then life can be quite cheap, without compromising any of the fun.
Should I Open a Local Bank Account?
Yes, we strongly advise you to open a local bank account. When it comes to receiving bank transfers and managing your accounts, having a local debit/credit card will make your life much easier. Likewise, commissions for currency exchange when using a local bank card will be drastically lower, and any lost/stolen cards can be replaced much faster if your bank is in Marbella.
We provide full support for international students when opening their bank accounts and in case of any unexpected circumstances, our advisers will be at hand to help.
Documents required for opening a bank account:
Passport with a valid Spanish Visa / Residence Card
Admission Letter from MIUC
Good to know: every time you pay with a credit/debit card you will be asked to show an identity card to prove that you are the card owner.
Average Student Living Costs
Accommodation: from 500 EUR.
Food: 300 EUR pm. Stretch this allocation further by cooking in bulk, limiting meals out and shopping for local produce.
Transportation: Public transportation is free for Marbella residents. You can also find taxis and services such as Uber, Cabify...
Bills (including wifi and phone): 100 EUR pm. Vodafone, Orange and BT all operate in Spain, but it may be worth considering a local provider, such as Movistar.
Pocket money: 250 EUR pm. For emergencies, trips and excursions or visits home.
Typical Leisure Expenses
Gym: 60-80 EUR pm. Marbella gyms include NCT Marbella, Gimnasio Nueva Area or Gym Olympia, which all have a wide array of equipment.
Restaurants: A regular good meal for lunch or dinner will cost you around 25 EUR. A solid Spanish breakfast is around 3 EUR. Most popular restaurants include Belvedere, Piucaro in Puerto Banus, and Paco Jimenez in the Old Town.
Museums: Some of the museums are free, including the Municipal Exposition Gallery and the Museum Ralli. For those that charge, the average ticket price is normally around 10 EUR.
Concerts and live music: Concerts prices depend on the artist, but can be anywhere between 30 EUR to 80 EUR. Popular Marbella venues include Belvedere, El Torero, Piucaro, La Sala and C'est La Vie, which cater for a wide array of musical tastes.
Books: In Spain, prices are regulated by law. A hardcover bestseller is around 25 EUR. English books are available across local bookstores. If you have to order one in particular, you can do it in certain bookshops like Fnac.
Local bars: Drinks are likely to cost between 6 EUR to 10 EUR.
Nightclubs: Drinks from 12 to 15 EUR. Newscafe, Tibu and Pangea are particularly popular among students.
Shopping: Shopping with Spanish brands can help lower the costs – Zara, Mango and Massimo Dutti all originate in Spain, so you won't find cheaper prices anywhere else in the world. The rest of the shops have quite competitive prices too – make sure you register for an International Student Identity Card to make the best of local discounts.
Gas: Prices vary on a daily basis. Diesel is around 1,40 EUR/litre and gasoline around 1,50 EUR/litre. Students who choose not to drive can make the most of the local bus network instead.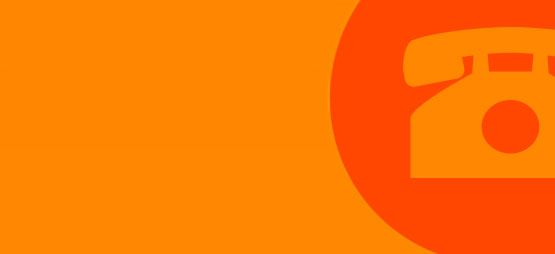 Marbella International
University Centre
Avenida Don Jaime de Mora y Aragón, s/n
Finca El Pinillo - 29601
Marbella | Málaga | Spain
General enquiries info@miuc.org
Telephone (+34) 952 860 000
Fax (+34) 952 86 01 01