Your ideal place for corporate meetings and networking events
Experience the convenience of our diverse selection of meeting rooms and conference spaces. Our venues are flexible, fully equipped, and offered at a competitive price. Choose the perfect space for your needs and make your event a success! Our classrooms are available for academic and scientific events and other social and cultural activities such as gala dinners.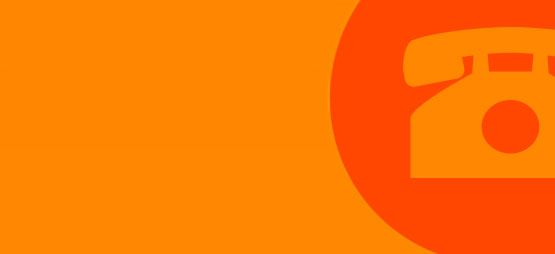 Marbella International
University Centre
Avenida Don Jaime de Mora y Aragón, s/n
Finca El Pinillo - 29601
Marbella | Málaga | Spain
Request more information
venue@miuc.org
Telephone
(+34) 952 860 000
Outdoor Half Moon + Garden area - Ideal for Galas and Charity events
Half Moon
Pool Area - Ideal for Cocktail Parties, Gala's and Charity Events.
Garden
Venue Rooms for Hire - Ground floor
Venue Rooms for Hire - Floor -2
Experience room 107 m2 - Ideal for conferences
Catering and Food for your events
We offer a range of catering options provided by Dani´s catering including:
Hot and cold drinks, cakes and biscuits

Breakfasts

Sandwich platters and buffets

Pizza

Sushi

BBQ

Wines and alcoholic beverages
For more click here: Dani's Catering