MIUC library provides educational resources needed to meet academic and research demands of faculty and students. It serves as a centre for study materials, as well as a workshop hub providing students with assistance in information literacy and scientific research.
Objectives
Collect materials that support and satisfy the curricular and research needs.
Aid and instruct faculty, staff and students in the use of the collection.
Provide reference and research services by a variety of means.
Encourage free exploration of ideas in the pursuit of knowledge.
The library offers access to a series of databases containing more than 7000 scientific journals, most of them in full text. All library electronic resources are integrated in NEOLMS digital platform, so students and faculty can access databases, electronic journals and e-books 24 hours a day. The 24 hour accessibility of the library catalog allows students to browse and suggest acquisition of materials, renew loans and put physical items on hold.
Key activities
Actively collaborating with researchers and students, offering advice on academic writing and scholarly publishing.

Assisting students in improving their academic writing through advice and workshops, covering all issues from plagiarism to information retrieval.

Conducting bibliometric analysis to promote quality in scholarly publishing.

Taking part in inter-library loan networks to facilitate material to researchers.
Open Science
The library supports Open Science initiatives, including Open Source Software (Koha) and participates in international development networks. The library offers access to computers, printing and scanning machines.
Electronic equipment: printer, scanner, 2 Mac, external DVD-readers and headphones.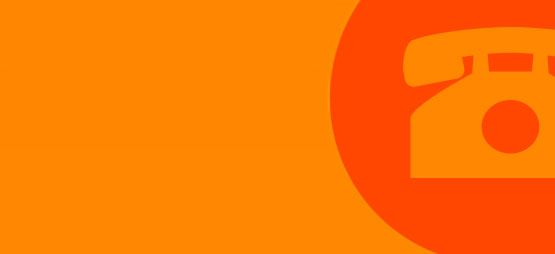 Marbella International
University Centre
Avenida Don Jaime de Mora y Aragón, s/n
Finca El Pinillo - 29601
Marbella | Málaga | Spain
General enquiries
info@miuc.org
Telephone
(+34) 952 860 000
Fax
(+34) 952 86 01 01